James T. Mattone
Technical Content Writer / USC Communication Management Graduate Student / Award-Winning Journalist
Summary
A technical content writer and communications specialist with over five years of experience in journalism, public relations and editorial roles. An empathetic and diligent leader with an authentic, data-driven and collaborative approach to work. Expertise in explaining complex concepts with accessible language, allowing brands to join ongoing conversation within their product community.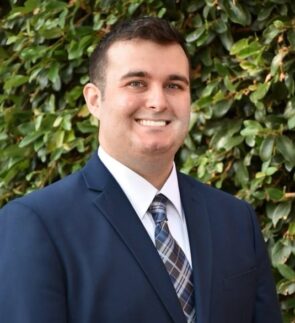 With over five years of experience in writing, copy editing and content strategy, I solve problems for clients and communities by telling authentic and insightful stories, combining journalistic qualitative research with audience data analysis to deliver actionable results.
In essence, I lead teams through honest communication and genuine effort, ready to tackle opportunities with relentless curiosity, pure diligence and sincere gratitude for colleagues who help me become a better professional every day. My work not only increases "active users" and drives revenue, but also achieves my true professional purpose: empowering communities to feel respected, understood and well informed about what they care about most.
Currently, I am pursuing my Master's of Communication Management at the University of Southern California; this program helps me define my leadership style as well as hone my skills in data analysis, organizational communication and digital marketing. As a first-generation college student, I sought additional opportunities to become a DEIA advocate who can manage complexity in diverse organizations, as well as learn new concepts in seeing "failure" as opportunities to grow.
Outside of work, I love to read, visit national parks and try new foods and experiences across cultures, especially as a New York transplant living in Los Angeles.